Grammy Award-winning R&B singer/songwriter Kandi Burruss introduced her new album Kandi Koated at a listening session at the WEA/Warner Bro. offices in Atlanta.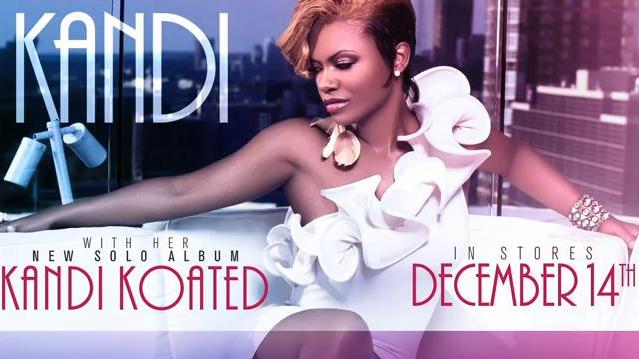 A lot of women will be claiming songs from Kandi's new album Kandi Koated as "that's my song!" As Kandi flexes her vocal agility to match her top notch song writing, she creates and album that speaks from a woman's perspective describing popular situations that women experience. Songs like "The More I Try" and "Give It To You" express trying to get over a relationship but not being able to let go. (Expect several songs like this). The song "Me and You" Co-produced by Ne-Yo, replays a familiar melody made popular by Outkast's "Elevators"...remember: Me And You....

Kandi says each song on the album is about a real relationship of hers; both the ones that we've all heard about ("Since You Been Gone" about her fiancé who passed in 2009) and some we haven't. Kandi also mentions that the album is full of soulful Xscape type ballads. Her goal is to demonstrate her full vocal range and remove all doubts of her vocal skill.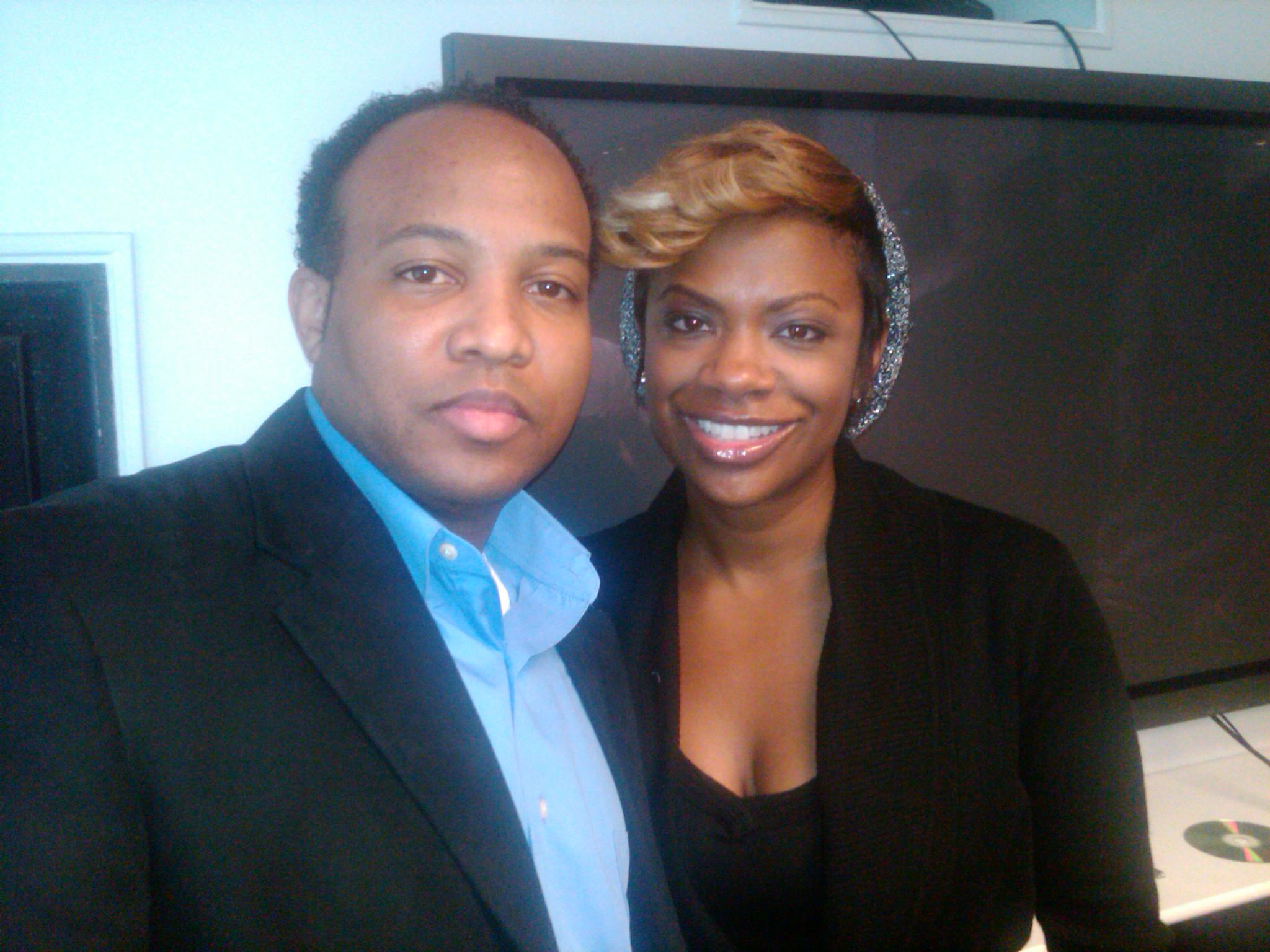 Although there are not many up-tempo songs on the album, there are several songs and interludes that will make you smile (like the one with her and her daughter and the one called "Leroy Jones", about her step father).

The album will come in 2 or more versions depending on where you buy. The album has about 14 songs (not counting interludes and 16+ on the Bonus Album)

Favorites:
"Single Mothers" ft. Tiny Cottle-Harris and "Me and You" Co-produced by Ne-Yo
Kandi talks about the inspirations for Kandi Koated
Kandi gets emotional while explaining the relationship between her and her step father Leroy Jones as she introduces the song named after him.
Dj Judge Mental asks Kandi about how Real Housewives of Atlanta has affected her recording career.
Please make the Cache directory writable.